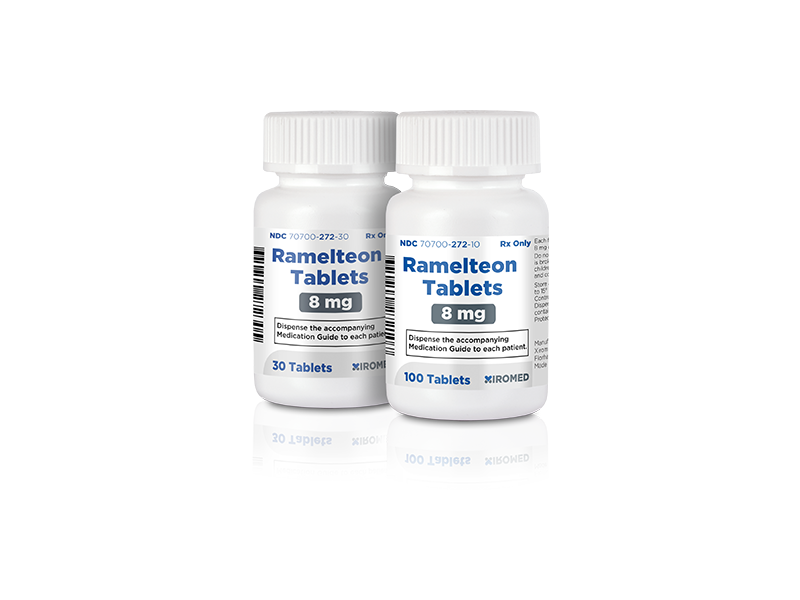 Xiromed LLC Launches Ramelteon Tablets
Press Release
Florham Park, NJ, September 29th, 2023
Xiromed LLC today announced the launch of Ramelteon Tablets, 8mg, generic to Rozerem®. Xiromed's product will be available in 30-count and 100-count bottles.
Xiromed CEO Rob Spina commented, "Xiromed continues to expand its portfolio of generic pharmaceutical products with the launch of Ramelteon Tablets. We remain focused on providing affordable and quality generic options for patients in the U.S. as our business continues to grow and expand."
Annual sales for Rozerem® and its generics for the 12-month period ending in July, 2023 were $21.4m, according to IQVIA, a leading healthcare data and analytics provider.
Xiromed LLC, located in Florham Park, NJ, is the US generic division of Insud Pharma, S.L., a global pharmaceutical group headquartered in Madrid, Spain. Xiromed is focused on developing and commercializing high quality generic pharmaceutical products for the US market. In addition to its commercial portfolio of generics available in the US, Xiromed has a robust development portfolio of generic pharmaceutical products in various stages of development, including injectable, inhalation and complex generic products. Learn more at http://www.xiromed.com/usa/