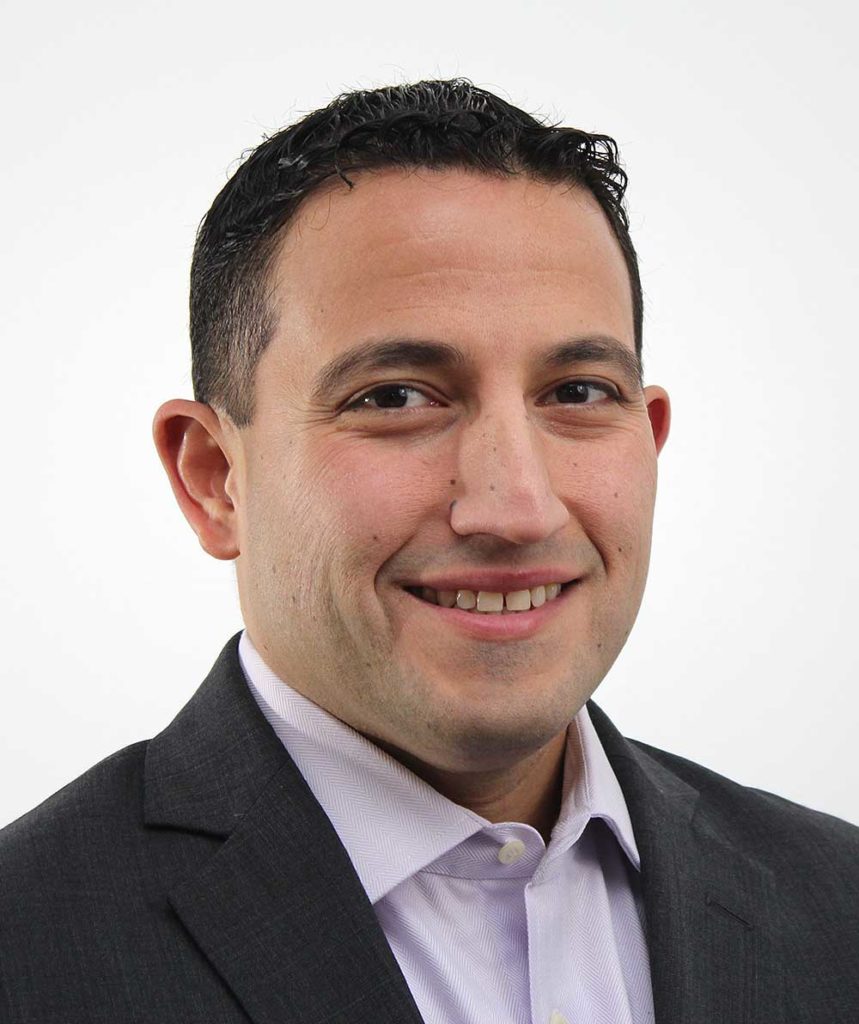 Robert Spina
Chief Executive Officer
Robert joined Xiromed with more than a decade of experience managing teams across various multifunctional leadership roles. He has led successful customer-facing teams, operations teams, and cross-functional teams to drive execution across multiple therapeutic areas and channels to shift the paradigm of the customer experience. Most recently, he served as the North American President of Wockhardt, LLC and in multiple executive roles at Sandoz Inc. In these former roles, Robert focused on optimizing patient care and outcomes through delivering strategic channel management solutions, new products, and high-touch services to Sandoz customers. Prior to joining Sandoz, Rob served as Vice President, of Rx Sourcing, at Red Oak Sourcing where he was a founding member of the joint venture that created the largest generic sourcing program in the US. Before that, he held the role of Senior Director, Generic Rx Category Management, at CVS Health where he was directly responsible for all aspects of the enterprise's multi-billion dollar generic pharmaceutical sourcing program. Robert holds a Bachelor of Science degree in Mechanical Engineering from the Massachusetts Institute of Technology and a Master of Business Administration degree from Harvard Business School.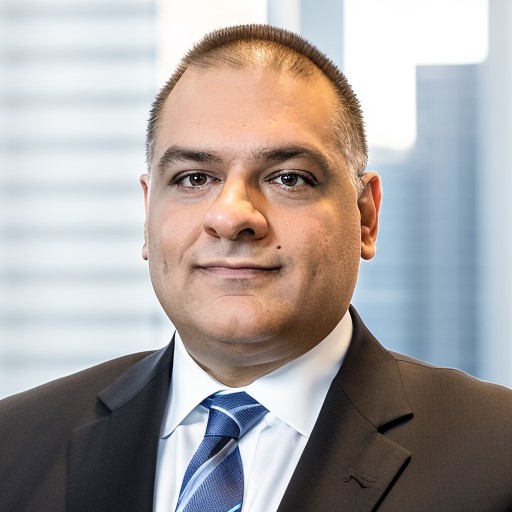 Sunny Khurana
Director, Finance & Accounting
Sunny Khurana is an entrepreneurial financial executive with extensive experience in the pharmaceutical, generics, and consumer goods sectors. With a proven track record of driving strong outcomes and leading high-performing teams, he has earned recognition through fast-track promotions. At Novartis, Sunny served as the Executive Director of Finance, Digital, and Business Development for the US Oncology business, driving double-digit sales growth through effective resource allocation and management of the finance team through transformation efforts.. He also delivered comprehensive leadership as the Executive Director of Finance for the US Biosimilar and Retail portfolios at the Sandoz Generics Division, resulting in record growth in operating income. Sunny's accomplishments also include leading the successful merger of Sanofi and Aventis, contributing to $500M in synergy savings over two years. Additionally, he holds a Bachelor of Science degree in Economics from Rutgers University. With expertise in finance, commercial operations, and strategic partnerships, Sunny brings a wealth of knowledge to the table.
Susan Stipic-Ryan
Vice President, Sales
Susan Stipic-Ryan joined Xiromed® as Senior Director of Retail Sales in June of 2019. Bringing with her over 28 years of experience in the brand and generic pharmaceutical industries, she has held positions of increasing responsibility and continued growth within both the brand and generic sides of the pharmaceutical industry throughout her career. Susan held previous roles at Bristol-Myers Squibb, Kremers Urban Inc., and Amneal Pharmaceuticals as Director of National Accounts. Susan's focus and expertise lie within the retail space. Susan has been an integral part of helping to build companies from the ground up working in sales, customer strategies, and successfully launching 70+ products during her career. Susan holds her Bachelor of Arts, Communications from Seattle Pacific University.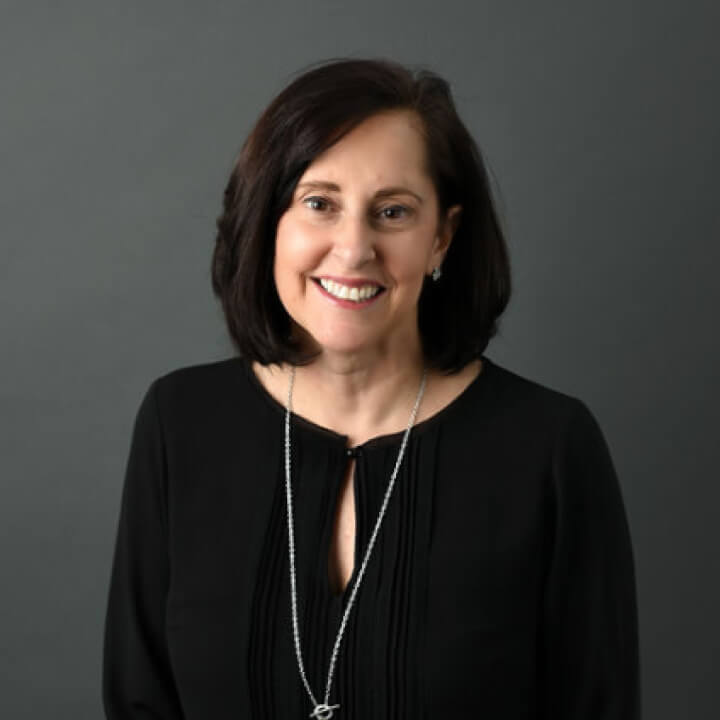 Donna M. Genova, MBA
Senior Vice President, Sales & Commercial Operations
Donna Genova joined Xiromed® as Vice President Sales & Commercial Operations and brings with her over 25 years of experience in both the generic and branded side of the pharmaceutical industry. Prior to Xiromed®, she most recently held pivotal positions in areas of Institutional and Retail Sales Operations including contracts, pricing, customer strategy, product strategy, sales budgets and forecasts, and new product launches. Earlier in her career, she held positions in financial planning & analysis, budgeting, and sales force effectiveness. Donna's past industry positions include her tenure at Amneal Pharmaceuticals, Kremers Urban Pharmaceuticals, Lannett Pharmaceuticals, and Bristol Myers Squibb & Sons. Donna holds her Bachelor of Arts degree in Economics and Finance from Douglass College, Rutgers University, and her Masters of Business Administration degree in Finance from Rutgers University Graduate School of Management.
Lisa DiGrazia, PharmD, BCPS, BCOP
Senior Director of Pricing & Analytics
Lisa DiGrazia, Senior Director of US Commercial Strategy, joined Xiromed® with experience as a healthcare professional in a hospital, retail, and pharmaceutical industry settings. Prior to Xiromed®, Lisa worked as a Clinical Oncology Pharmacy Specialist at Rush University Medical Center, where she provided direct patient care and comprehensive clinical services, including overseeing clinical trials and pharmacy policy development. She then joined Amneal Pharmaceuticals to help build a strong and differentiated pipeline of products and support the commercial institutional team with their launch of injectables and biosimilars. Lisa received a PharmD from Midwestern University, Chicago College of Pharmacy. She then completed her internal medicine residency at Rush University Medical Center and her oncology residency at Memorial Sloan Kettering Cancer Center. Her board certifications include Board-Certified Oncology Pharmacist (BCOP) and Board Certified Pharmacotherapy Specialist (BCPS).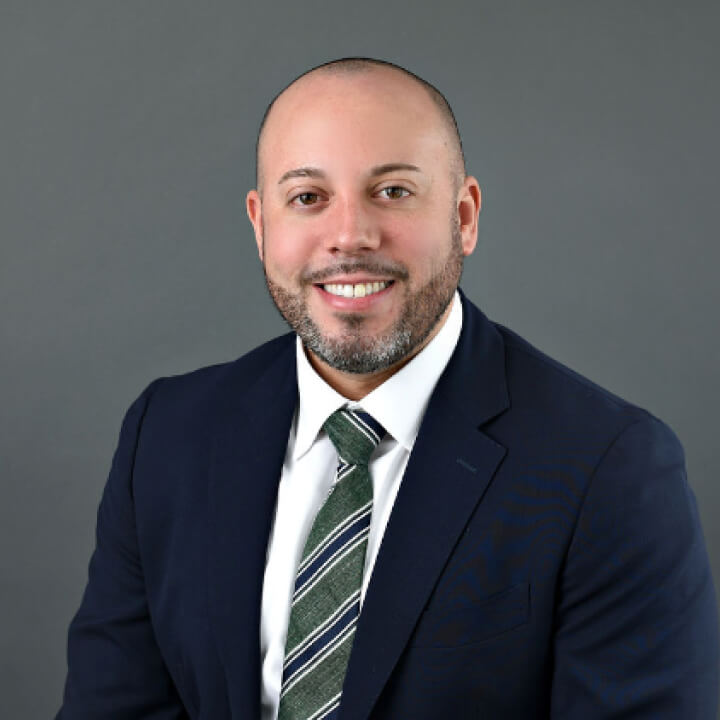 David Hernandez, MS
Vice President, Regulatory Strategy, Portfolio, and Business Development
David Hernandez, Vice President, Regulatory Strategy, Portfolio, and Business Development, has spent the last 15 years with a specific focus in complex, first to market, generic drugs. As one of Xiromed®'s founding members, David supports the execution, development, and approval of Xiromed®'s R&D pipeline as well as new product launch and business development. Prior to joining Xiromed® in 2015, David led Alvogen's regulatory strategy and First-to-File generics portfolio. He has also worked in Regulatory Affairs, Compliance, and Quality for Watson (Teva), Nycomed US (Sandoz), and Barr Labs (Teva). David holds a Bachelor's degree in Biology from Purchase College and a Master's Degree in Regulatory Affairs from Northeastern University.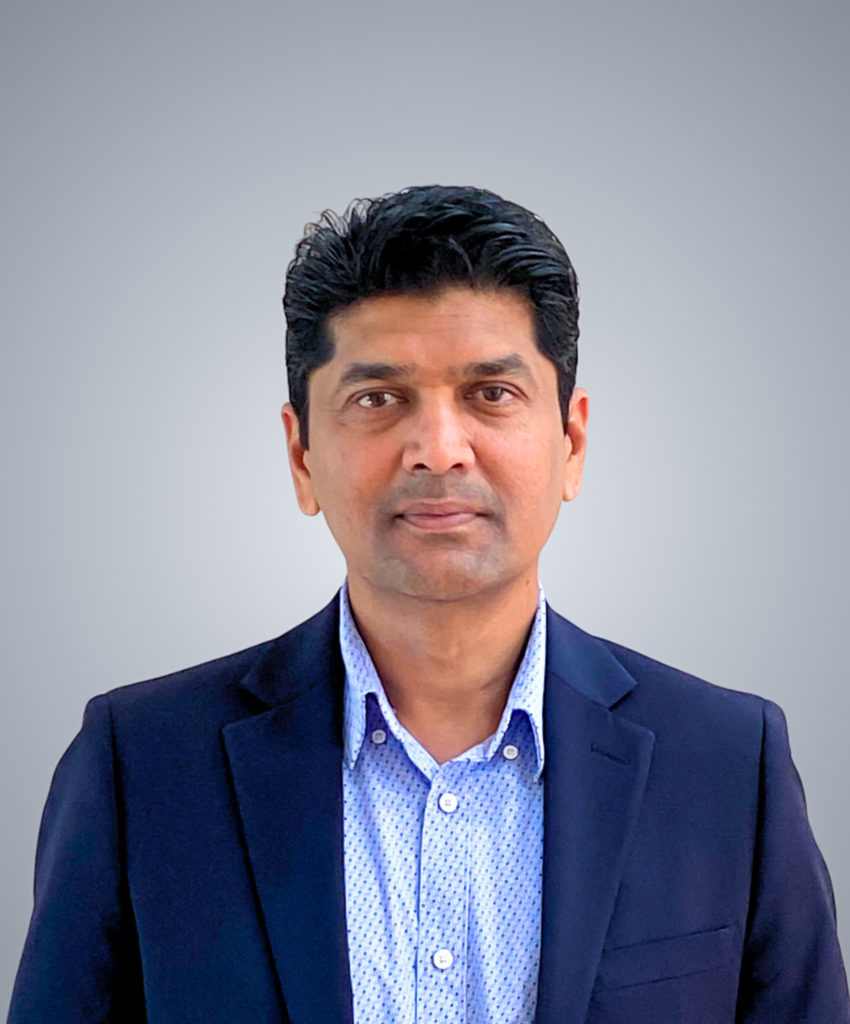 Vipul Gandhi
Director, Quality & Compliance
Vipul Gandhi Director of Quality and Compliance has over 15 years' experience in Analytical Services and Quality Assurance, CMO management within the pharmaceutical industry.
As one of the key members of the team at Xiromed he has worked with new product launches, product development and commercial releases.
Prior to joining Xiromed, he has worked with Sun Pharma, Forest Laboratories, Actavis, Pliva, Inc. as Quality Assurance, Compliance, and Quality Control.
Vipul holds a Bachelor's degree in Chemical Engineering, Masters in Pharmaceutical Engineering, and MBA from NJIT.
Manuel de Mendizabal
Global Director of Commercial Operations
Manuel de Mendizabal, Global Director of Commercial Operations, is a leader within the production planning and logistics sector. Within Xiromed, Manuel's main focus is the planning and execution for launches including the implementation of the strategy of the supply system in accordance with regional rules and tasks of the local business unit. Developing strategies for international operations and implementing best practices for optimal logistics company performance is Manuel's forte. Manuel leads the strategic planning process across all major assets at all stages of the product life cycle - driving continuous improvement and maximzing the value of key assets. Manuel recieved his Global MBA at IE Buisness School in Madrid Spain in 2013 and earned his BA in 2008 from Alfonso X EL Sabio University in Spain.