Our Vision
Xiromed's vision is to be a high quality provider of generic pharmaceuticals that bring enhanced value to our patients, customers and the healthcare system. We strive to bring broad based access to drug products across dosage forms, therapeutic areas and market channels. We continue to invest strongly in state of the art infrastructure across technology, manufacturing and quality systems to build a strong and diversified portfolio of offerings. The biggest asset that makes us who we are will always be our people across the organization, who epitomize the passion, leadership, integrity and the culture of success at our company.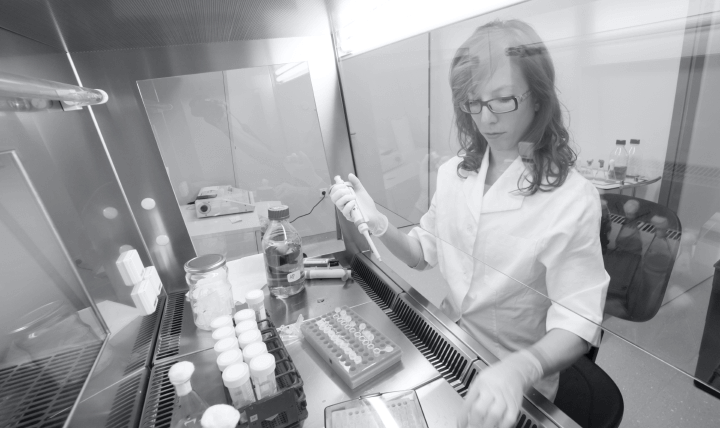 Technology and
 R&D excellence
State of the art infrastructure and capabilities that support the development and manufacturing of our growing, differentiated product pipeline across dosage forms and complex generics. The platform encompasses highly developed systems for high volume manufacturing, unique technology driven products and expertise across Regulatory and Clinical functions.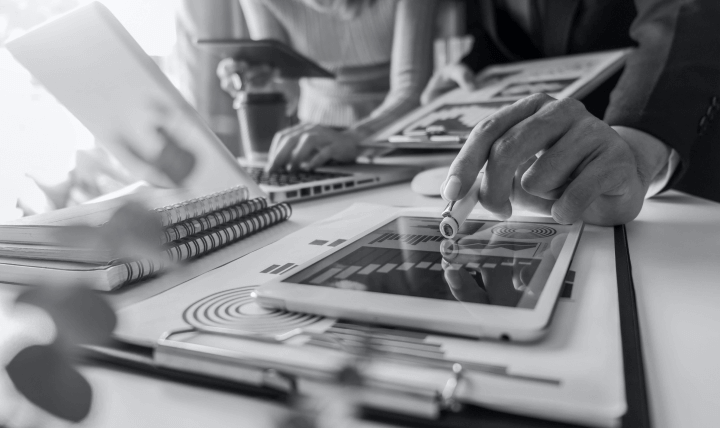 Commercial Presence
Comprehensive Sales and Marketing infrastructure with deep understanding across the Retail and Institutional segments of the market. Our highly experienced commercial team possesses highly valued and lasting relationships across retailers, wholesalers, specialty pharmacies, GPOs, IDNs and hospital systems. Our capabilities further include strong expertise across sales operations, supply chain and logistics.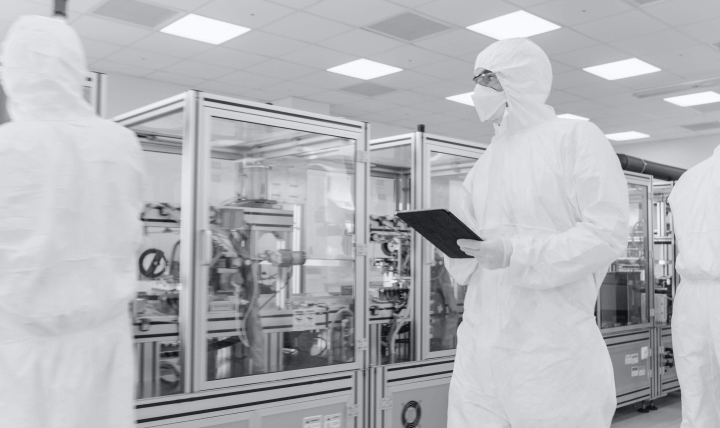 Quality
All our activities companywide are aligned with our corporate vision of One Quality Voice. We pride ourselves in having a best in class quality system underlying all aspects of our product development, analytical testing and manufacturing. In addition, we have a stellar track record of compliance, many successful regulatory agency audits and in building a strong relationship with the FDA.
Leadership
At Xiromed, we are a group of individuals inspired by our shared vision of bringing high quality products to the market that provide enhanced value to our customers, patients and healthcare systems. Our executive management team consists of highly accomplished and industry renowned leaders with proven experience across all facets of the business. We are driven by our high standards of integrity, our code of ethics and an organizational foundation of trust and mutual respect.
Capabilities
Oral Solids
Powder filled capsules
Pellet filled capsules
Coated tablets
Bilayer tablets
Minitablets filled in capsules
Osmotic tablets
Soft gel capsules
Matrix tablets
Injectables
Aqueous Solutions
Oily Solutions
Lyophilized Vials
Semisolids
Creams
Gels
Ointments
Foams
Drug-Device Combinations
Vaginal Delivery Technology
Pen-Cartridge Systems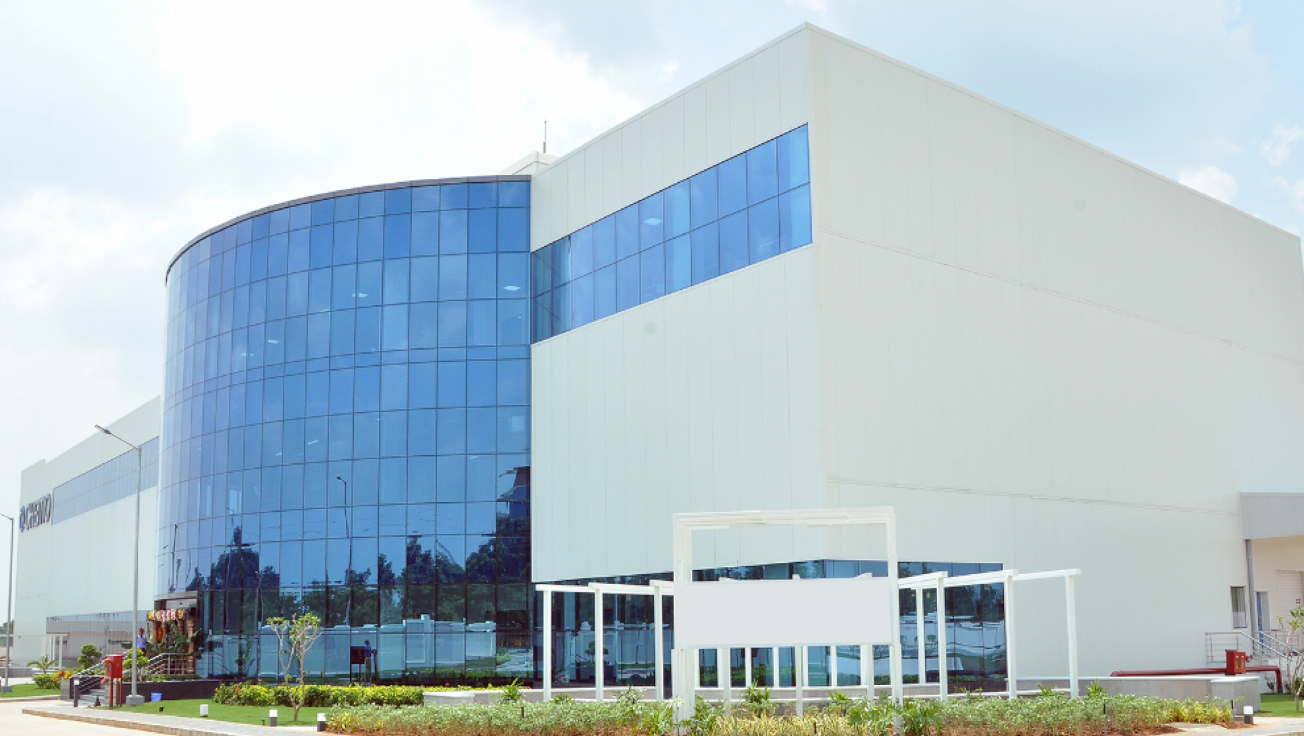 Facilities
Xiromed has the ability to tap into high-quality R&D and manufacturing, while leveraging technical capabilities of our facilities in Spain and India.